Laboratory Services
Reliable & High-Quality
Laboratory Equipments

Fast Response
We have a dedicated support team to handle all your requirements in no time. Your time is very important to us, and because of this, we are doing our best to perfect our Quotation turnaround time.

Our Team
Our team is a group of well-trained professionals from the back office to warehousing. We guarantee that your items are in good condition from purchasing to packaging up to deliveries.

Product Price
All of our products are the most affordable without affecting their quality because GIMO Imports its products from overseas directly from the manufacturer.

Turnaround Time
Usually, we can guarantee a 60 to 90 days turnaround time for the products that are not on hand. If the items are in stock or on hand, we can deliver them within the next two days.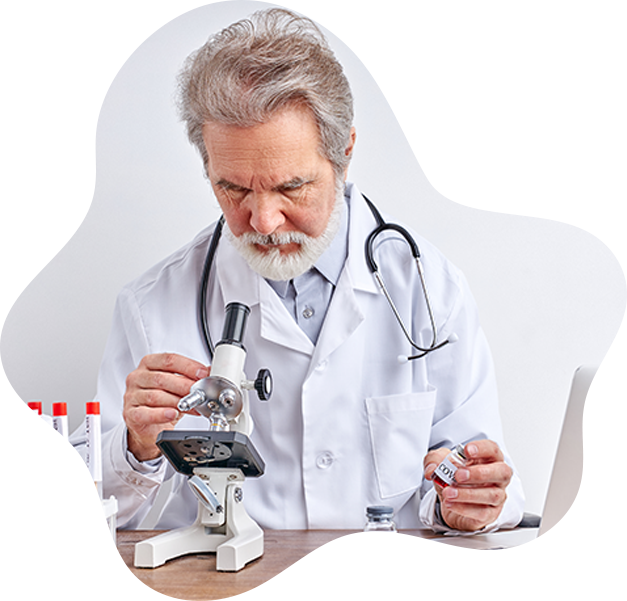 About Us
GIMO is a Laboratory and Medical Supplier in the Philippines. We deliver affordable equipment without compromising its quality.
We started the year 2020 during the COVID pandemic; we have seen people who struggled to get their basic needs like face masks, face shields, and other expensive supplies.
Our products are also accessible through our Lazada and Shopee stores.
Also, GIMO has the state of the arc systems to manage our inquiries, orders, etc. Because of this, you will notice that your inquiry turnaround time is faster than our competitors.